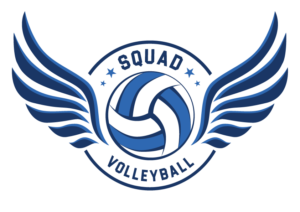 Great coaching and great camaraderie with a competitive streak!
At SQUAD Volleyball Club, we aim to provide a healthy and challenging environment in order to create the opportunity to further develop our members' skills.
The club fosters a volleyball environment based on passion for the sport, continuous improvement, commitment, fun and respect.
​Based near Canada Water, we're the only club of our kind in the Borough of Southwark (with a local sponsor pub)!
Check us out here…