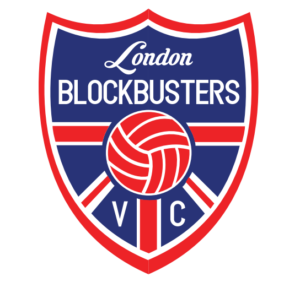 London Blockbusters Volleyball Club was founded in 2018. but our Whitechapel Mix-Gender Social Volleyball group has been running since 2003.
We currently have only one men's team but as we got promoted to London League Division One last season we plan to register an additional team to compete in Division Two next season.
We are a very friendly bunch of people, we have training sessions on Sunday's at Mulberry Academy Shoreditch and we organize Advanced Level Mix-Gender Social volleyball at Whitechapel Sports Centre.
We will hopefully organize grass and beach volleyball sessions this summer so if you are interested in joining us please check our FB page: https://en-gb.facebook.com/pages/category/Amateur-Sports-Team/London-Blockbusters-Volleyball-Club-1717807541674570/