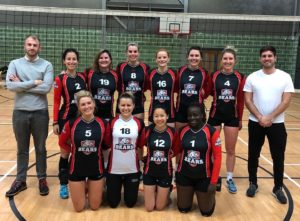 London Bears is a tight knit club located in Balham, London SW12 8JZ. Our objective is to provide a friendly local club for people to play volleyball at a competitive level and socialise outside training and game hours whenever possible. We pride ourselves on being a very social & inclusive club and want it to stay that way – everyone with a decent volleyball level is welcome to join!
Founded in 2009, London Bears celebrated last season its 10th anniversary with our two men's and women's teams finishing third in Division One of the London League and progressing a few rounds in the National Cup. Our two teams are made up of 18 different nationalities which creates a unique culture in the club. The women's team have reached as high as second in the Premier League, with the Men pushing for promotion to the Premier League this season.
At London Bears, we believe that team spirit on court also comes from a fun club social life – Halloween, Christmas parties, birthday celebrations, beach and grass sessions, local and internationa l tournaments… We do it all!
Please, check our Facebook page if you want more details!
@londonbearsvolleyball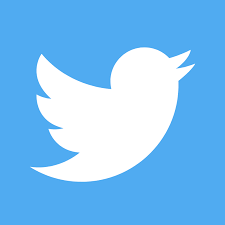 @london_bears